Velkommen
in this gallery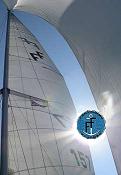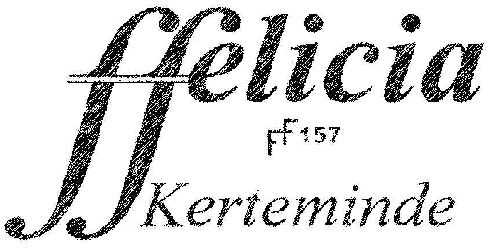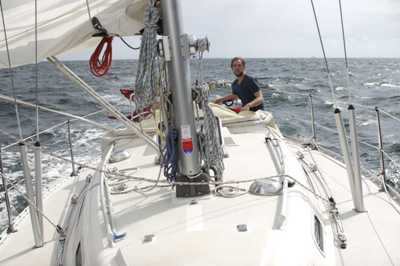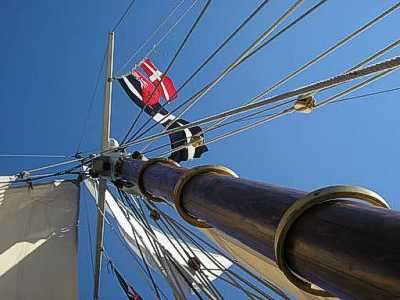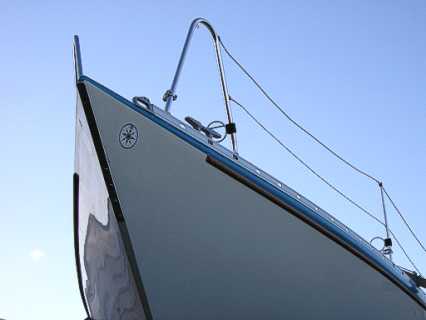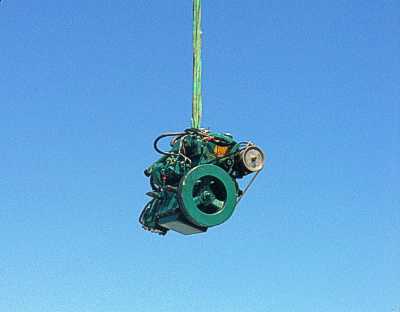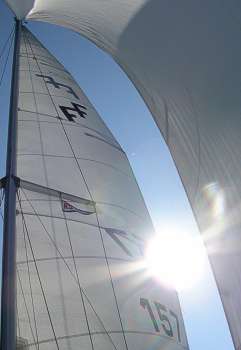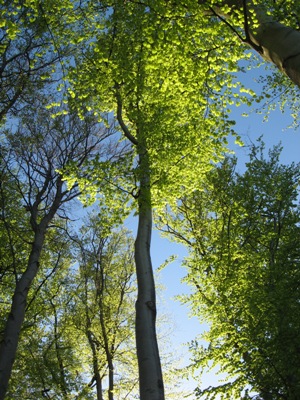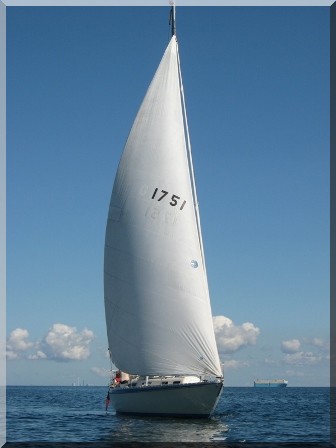 Angående selve bådtypen FORTISSIMO eller Marieholm 33 henvises til Fortissimoklubben
eller producenterne Norlin Boats i Sverige og Marieholm i Holland .
FF-157 er solgt og dette site vil blive ændret så den ændring fremgår.
Men det kan tage lidt tid hvor der stadig kan forekomme tekst og formuleringer der hører til det gamle ejerskab.
FF-157 has been sold and this site will change to reflect this.
But for the moment you can still find informations not respecting the new ownership.
Undermenu